The Smarter Way to Stop Dog Barking
Bark Begone is the Innovative Pet Trainer that Corrects Bad Behaviour
Stops Barking with the Push of a Button
Starts working right away.
Works From Up to 70 feet away, Indoor or Outdoors
Completely Harmless to Pets and Humans.
Receive 50% OFF Discount if You Order Now!
For a limited time get 50% OFF BarkBegone!
Built to Perform

Don't fall for cheap imitators, our product is built to deliver lasting results

No-Hassle Returns

If you are not satisfied with BarkBegone, you can return it within 30 days of delivery for a full refund (less S&H).

Fast Shipment

Ships within 2 business days from our California Warehouse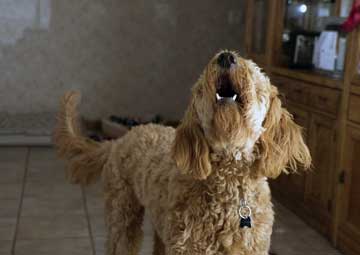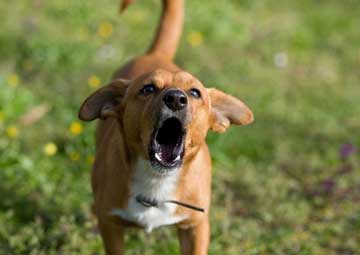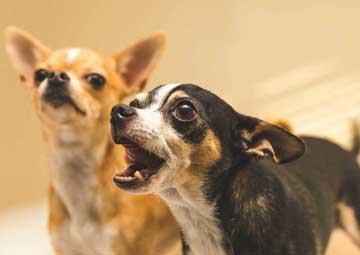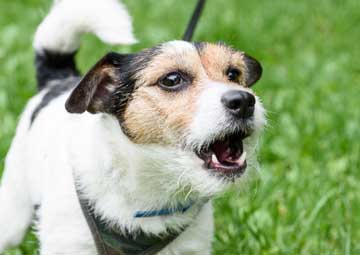 Is Crazy Barking Ruining The Relationship You Have With Your Dog?
Dogs are programmed to aim to please us and get love in return, but sometimes they just don't understand what it is we are looking for as owners. Dogs may think they are helping us out and protecting us by barking over and over again, and it can be a real challenge to make the dog understand that excessive barking is an unwanted behavior.
Bark Begone helps your dog understand what is right and wrong, and it helps mold your dog's behavior by giving your dog immediate feedback on what he is doing and helps your dog focus on learning the instructions. By training your dog the difference between right and wrong, you can help your dog be the perfect dog you always wanted.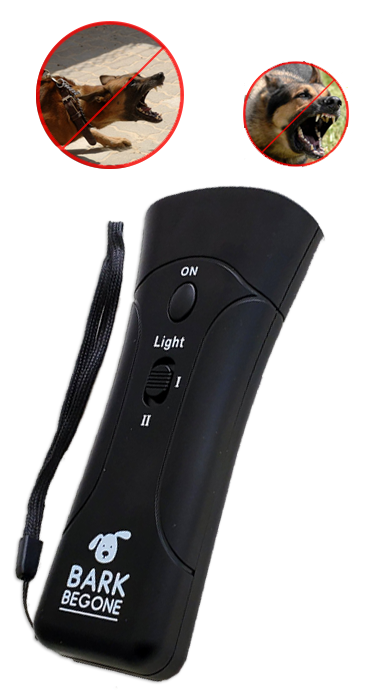 Ultrasound to the Rescue!
Bark Begone uses an ultra high pitched sound which humans cannot hear, but which gets your dog's attention right away. The sound is so uncommon to your dog that it stops it in the middle of bad behavior.
Totally Harmless: The sound Bark Begone makes is totally harmless to pets and humans alike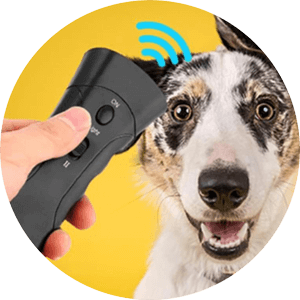 BarkBegone is Super Simple to Use!
Bark Begone is so simple to use it will blow you away. Simply get in the line of sight to your barking dog and push the button. When your dog stops barking, praise them. Repeat this process and in no time, you won't even need to push the button anymore.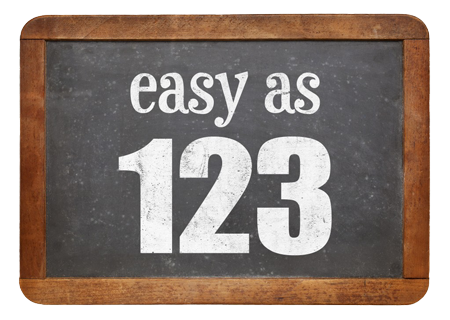 BarkBegone is Completely Harmless to Pets and Humans
We cant stress this enough. Bark Begone uses no chemicals or physical contact that can be harmful to dogs. You can be confident that your dog will not be harmed by the ultrasonic and visual stimulation that has been developed.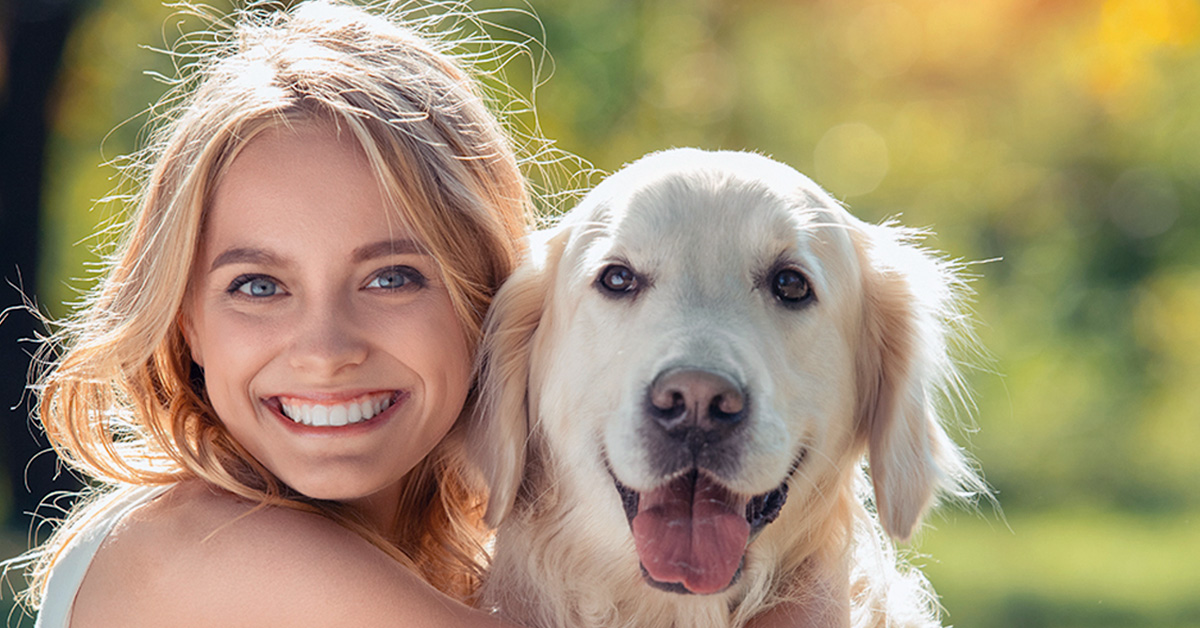 What Our Customers Have to Say
About Bark Begone
This device saved my sanity!
"Since we are working from home, the barking from three dogs was unbearable. It only took three separate incidences for dogs to realize that barking is not acceptable. My dog still barks a little outside but we are working on it. Its funny, if he is outside barking he watches the door to see if I am going to walk out and if he sees me, he stops immediately. I don't even to use the device, I just need to have it in my hand. Thank you!!!!"
Cindy M – Orlando, FL
"We got a Bark Begone after trying several different brands of bark deterrents recommended by others, but that didn't pan out. But Bark Begone is the real thing, and was effective from day one! Our two little dogs are high strung at times, and it doesn't take much to set them off. A few "zaps" was all it took to suppress the barking, and now all we have to do is show the device and they calm down. We are totally sold on this device and have told all our dog loving friends. Thank you!"
Stuart R. – Memphis, TN
"My Bark Begone device works! After only using it a few times, he now stops barking, looks at me and usually comes to me for his reward (treat). He is a work in progress. I do need to use the device to settle him down. He's not exactly cured ... yet. He has reactive barking to delivery trucks and other outside sounds that he can hear in the house. I carry it with me on walks just in case ... Thanks for a product that works - Bark Begone."
Kevin. – Garden City, MI
"Wonderful! The only thing that our great pyrenees has responded to. After using this as a training tool he now will stop barking and come to us on verbal command."
Staurt R. – Los Angeles, CA
Take advantage of this 50% OFF deal when you order today!
Put a Stop to Barking Dogs!
Why let a barking dog control your life? Now you can regain peace and quiet with BarkBegone!
✔️ Easy-to-use, just point in their direction and press the button!
✔️ Immediate results
✔️ Completely harmless to pets and humans.
✔️ Lets you enjoy the peace and quiet
Receive your special introductory 50% OFF discount when you order now!